Music
now browsing by category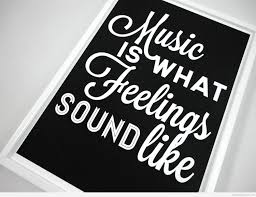 Back home and still on a roll from this past weekend.  If you have never been to upstate New York and driven through the Finger Lakes Region or to the Capital area like Saratoga Springs you are missing some beautiful country.  It is true that Rich and I attempted to see the many massive waterfalls in and around Watkins Glen, New  York, https://parks.ny.gov/parks/142/ where we had planned to view and photograph one, two or more of the 19 Waterfalls.  Sadly, the directions a local provided us were incorrect, and all we saw was a beautiful countryside with numerous Wineries.  However, we did see ButterMilk Falls outside of Utica where we stayed and got some nice photos there!  All in all, we laughed during our adventure and get away!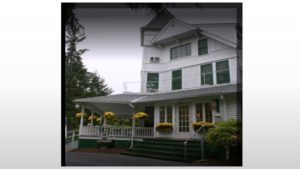 Saratoga Springs and Annie's Washington Inn (Joe) did not disappoint us at all.  It is always a lovely stay at this Bed and Breakfast that also hosts weddings and parties and receptions of all types.  The setting is not only beautiful, but the Inn is immaculate.  Joe is the treasure at the helm!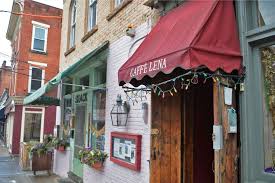 The musicians and talented individuals of this area are always friendly, welcoming, and exciting to spend time with.  This very special area has few if any EGOS flying high.  On Sunday, a diverse group of musicians participated, providing their talent to honor Charlie Eble, who had a heart of gold and provided for this region.  In his memory, the city of Saratoga Springs, Mayor Meg Kelly, Café Lena, led by Sara Craig and her team (many volunteers), my brother Joel Moss producer and music engineer, joined newclevelandradio.net, to bring musicians together in song and harmony.
A special thanks to all: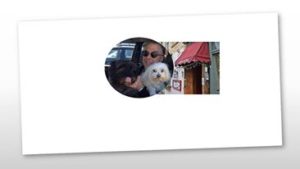 Charlie Eble A/V Internship feel free to donate at http://www.caffelena.org/
Alex Hale, Garland Nelson, Vinnie Leddick, Patty Urell, Jonathan Greene, Sergei Nirenburg, Brian Melick, Bob Warren and Mark Griffin, Judy Wyle, Ralph Pascucci, Jeff Halstead, Michael Jerling, Will Severin, Joe Bruchac, Chris Baker. Ria Curley and Chuck Lamb, John Nazarenko, Tim Wechgaelar, and Chris Carey. Marcus Ruggiero, Peter Davis, Steve Candlen, Rick and Sharon Bolton, Jeff Brisbin & Joseph Deuel.
(I HOPE I DID NOT LEAVE ANYONE OUT!)
Now that we are home, it is time to start planning next year's event for the Charlie Eble A/V Internship Concert Connection.  Do not let the grass grow under your feet – spread the word as you continue to bring the language of music to all that hear you perform.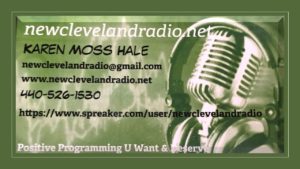 We would like to continue our podcasts with you and begin with sharing your thoughts, your memories, and your passion for all that you do!  newclevelandradio@gmail.com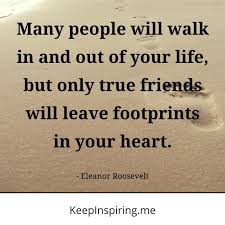 Rich and I will be arriving tomorrow afternoon sometime – we are staying at Anne's Washington Inn.  If any of you are playing around town tomorrow night please post it to me on Facebook as we may try to make the rounds, Marcus, Jeff, Steve, etc., …
Also, anyone who has not done a podcast with us and still has an interest please contact me and let me know, we will continue to do stories after May 19th…
In the meantime, I plan to be at Uncommon Grounds Saturday morning around 10 am if you or anyone you know wants to stop by.  I am anxious to see Terri-Lynn's photography.
Sunday is going to be an exciting and full-packed day – I cannot wait to see everyone, hear you all perform and for you to meet my inspiration, my son Alex, who has been inspired by Charlie Eble, https://www.spreaker.com/user/10697139/alex-hale-talks-charlie-ebe-4-28-19
If you haven't listened to these tributes take a few minutes/ or more to listen https://www.spreaker.com/show/charlie-eble-day-may-19-2019-cafe-lena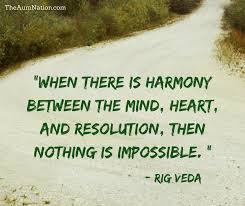 Well, it has been a whirlwind around here both in the house of the HALE family as well as newclevelandradio.net.  March is birthday month for both my husband and me, and I am exactly three weeks older than him almost to the minute.  Richard (my husband of thirty-five years,) is my best friend.  When you spend 35 years with someone as intimately as we have there are days when you hate (ok, dislike) the person you love.  We both have had our share of those days, but love in our case does conquer all!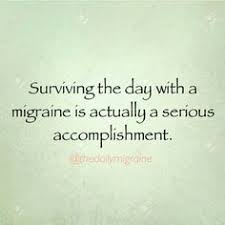 In addition to birthday's many of you know I have been battling the migraine issues again, and I am awaiting an appointment with a neurologist in April.  Not that I have wanted to wish March away but leaving the winter behind and finally getting the opportunity to find some answers for my headaches I will be glad to say good-bye to March (Madness.)
April looks exciting to me as the Cleveland Indians return on April 1st, for another fun season.  Although I am hoping for a winning one, I just enjoy the boys of summer, and I will not get into the politics of the game and players!  So let's play ball!  Peanuts anyone?
In addition to baseball, newclevelandradio.net will be introducing a new show with local musician, comedian, and writer, Charlie Wiener.  Charlies is my favorite writer, and I am excited to say we will be discussing his books, his characters, who they truly are or are not and ask you our followers to read, listen and participate.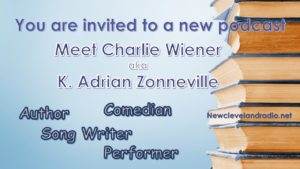 Also in the month to come, CARE NOTES with Doug Wilber from Cherished Companions returns.  New episodes on home care for the elderly, special needs, or even good old everyday assistance.  We have touched on this message in the past with so many of us living a fair distance from our loved ones, or unable to assist, businesses like Cherished Companions are a necessity, but they tend to do it as an award-winning organization.
Senior Moments will be returning as well, no official date has been set, but I understand Bradley and Heather Greene have a lot of new topics to cover as well as hear what is important to you.
My life is a blessing despite my migraines.  I am working with a variety of very interesting people, and every show delivers a message of hope with smiles, hugs, and friendship.  If we cannot provide a hand in person, we hope we are doing so virtually.
Our podcasts are now available on Spotify if you search the name of the podcast it will pop up for you or go to the page of the show to follow the link.  http://newclevelandradio.net/podcast-replays/
Happy Spring and let's continue to support each other in harmony!