About Us
Our Approach
We are bringing internet radio to a new level.   We have a personal approach to Sports broadcasting for the fan. Although we are Cleveland-based, we will talk about other teams and expand beyond our borders as that is what internet radio is all about.
We are supporting many enlightening shows that we hope will fulfill and provide opportunities for others to seek their dreams and follow their passions.
Also, we will be entertaining you with innovative forms of music, talk, and new approaches to brighten the sunshine of your life.
Join us and become a part of this growing trend of unique listening.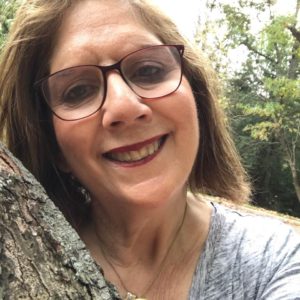 Karen KIKI Hale
Executive Producer