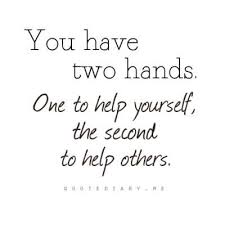 The voice of newclevelandradio.net begins with providing our listeners with what they want to hear.  We are bringing our listeners an awareness on many subjects and creating conversations while providing the opportunity to reach out to help those in need or accept help from someone who may offer it to you!

Conversations with KIKI, The Dvashaseries.com, and newclevelandradio.net, welcomes the Hospice of the Western Reserve as a partner in providing hope, compassion, and support of life to those facing illness.  In partnership with them and many other fine organizations and individuals, we will be bringing you more programming to increase awareness into not only hospice care but palliative care.  Caregiving is a sensitive subject that most of us avoid
Caregiving is a sensitive subject that most of us avoid discussing and yet it is one of the most important discussions of our lives.
17876 St Clair Ave, Cleveland, OH 44110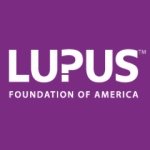 The Lupus Foundation of America located in Brecksville, Ohio has become one of our pet organizations.  We believe that the warriors of this disease are not only those that suffer from the invisible symptoms many suffer from, but it includes their family and friends who must come to their side and help become their support and guide through the days and hours of downtime.  Suzanne Tierney is a local warrior and her organizational team is non-stoppable.  However, they can fight the disease alone and bring forth awareness without our help and understanding.  Please take a moment and go to https://www.lupus.org/about and take a moment to be acquainted with the reality of life.  Join us in the discussion.  And participate in the dance and walk for awareness.
12930 Chippewa Road
Brecksville, Ohio 44141
Off. (440) 717-0183 Fax (440) 717-0186
To advance treatment options and to find a cure through innovative research for childhood cancers, with a focus on Leukemia; and to make a positive impact in the lives of patients, and families in treatment, just as Keira did in her young life.
PO Box 1530
Medina, Ohio 44258
(330) 242-6675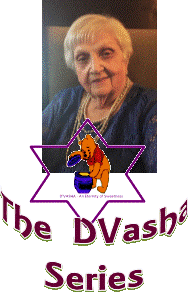 Jewish Senior Life of Metropolitan Detroit is dedicated to enhancing the quality of life for older adults through programs and services that support aging with dignity and choice, and maximize independence.
15000 W 10 Mile Rd, Oak Park, MI 48237
(248) 661-1836

American Red Cross
http://www.redcross.org/local/ohio/northeast
Greater Cleveland Chapter
Cleveland, OH | 216-431-3010
**A Very Special Thank you to our Very Dear Friend Jim McIntyre**
http://mixlr.com/new-cleveland-radio/showreel/jim-mcintyre-red-cross-12617/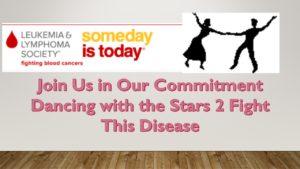 https://www.ls.org/northern-ohio
Supporting Gary Wenner in his bid for Man of the Year 2018 and all who support this worthy organization as we reach out to you to Dance to Raise Money 2 Fight this Disease
Contact us at newclevelandradio@gmail.com for more information.