love
now browsing by tag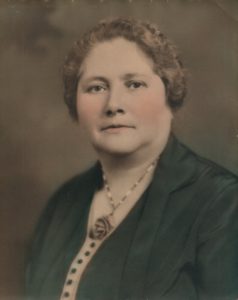 60 years ago my Baube, Ida Olshansky Friedman, passed away, I was just nine years old.  Just days before I was in the car, my mom was taking Baube and Zayde on errands, and when we dropped them off at their apartment at Blackstone Manor, Baube promised they would see me for my birthday on March 4th.  However, I never saw Baube again.  She suffered a massive stroke the day before my 9th birthday and passed on March 9th, 1959.  Tonight according to Jewish tradition is her Yarzheit, I will light a memorial candle that will shine for 24 hours to remember her.  (The Yarzheit date is based on the Jewish date of passing.)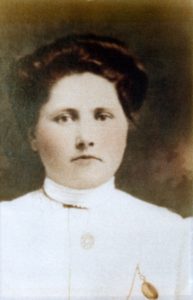 March 9th has another solemn significance as well, my father-in-law very much a father to me, passed away in 1987.  Edwin Peter Hale hung on through my birthday barely able to wish me a Happy Day, but in his humorous way congratulated me on my 39th year, two years early.  I will be 39 forever, thank you, dear Mr. Ed.
The loss may stay with us forever. However, it is time that allows us to look back and appreciate the love and special moments we were able to spend with one another.  As a young child, I spent many days with my Baube and Zayde.  I use to call them my old fashion grandparents as they never learned how to drive a car, and they share stories of the old country, Russia.  My zayde read the Yiddish paper (in Yiddish) and sprinkled Yiddish into his English conversations.  My Baube always appeared more American at least in my company she spoke only English.  She was a short, plump lady who could give you that soft loving hug even from across the room (or in your memories.)  She was a cook, a baker, but not a candlestick maker.  I loved her (and still do) despite our short time together.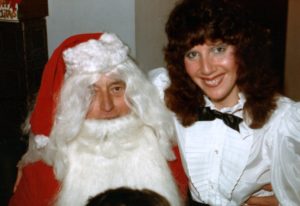 My father-in-law was only in my life for a short time.  He also taught me love and share big bear hugs along with words of wisdom that he learned in the school of hard knocks.  Edwin was a gentle giant, and I am so blessed to call him father!
So today I remember life as it was 60 years ago and also 32 years ago and I hold their memories close to my heart and share with you that they were two special people who guided me on my path to today.
Time does heal sadness and loss; it doesn't take it away it provides us a way to hold it near and dear with fewer tears and more smiles as we see the shadows that provide us strength.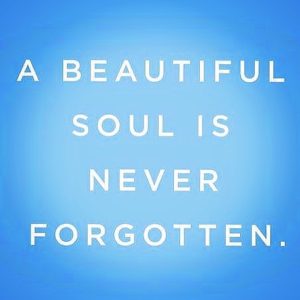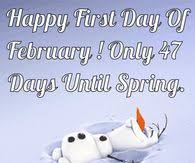 February has many fine meanings for me.  First, it's the month before my birth month.  It's a short month, and soon it will be Spring, that makes me smile a lot.  However, this month is full of challenges that could be obstacles.
Tomorrow, February 2nd, Puxatawney Phil sticks his head out of the ground, looks for his shadow, and always, without question announces six more weeks of winter.  Winter not being my favorite season, especially this past week with sub-zero temperatures, I am not to keen on listening to his premonition for the end of winter.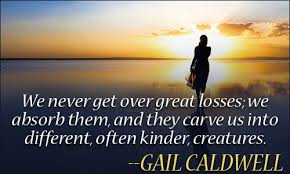 On February 3, 1984, my best friend, my partner, became my husband.  We had a private ceremony on that day.  Although we had every intention to marry, we married on that day to prove to a custody judge that our relationship was legitimate and retaining custody of my oldest son was appropriate.  Although this is a day to celebrate, we chose to have a wedding with all the trimmings in July of that same year, to share with friends and family, not for maintaining custody.  However, 20 years to the day, my POPs passed away.  Now that day and date are filled with a rush of emotions.  Additionally this year on said date, I will be attending a Memorial Service (Funeral) for a cherished musician who recently befriended me.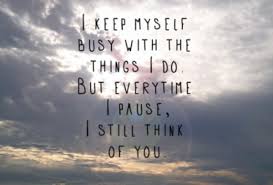 February 4 for most of my life was a great day, my favorite cousin, Gloria celebrated her birthday just four weeks prior to mine.  As soon as I was old enough to send her cards or call her to wish her a happy day, my yearly routine included this very special girl.  In my mind, she will always be the cute petite cousin who I looked up to with respect and so much love.  Sadly, my Gloria passed away just weeks before my mother in 2016.  I am blessed to still be in touch with her children and grandchildren keeping that connection alive and bright.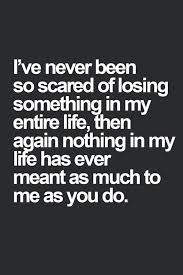 February 14th has never been special in my past.  I was not the young girl in high school or college with boys or a boy sending me flowers, and or professing love for me.  Although my husband of 35 year treats me special every day, Valentine's Day is just another day in our lives.  Rich refuses to be nice to me for just one day!  (I am blessed.)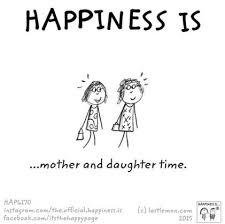 One reason I loved this short month is that my mother was a Leap Year Baby.  It became a standing joke that not only was my mother shorter than all of her children; she was also younger in birthdays!  When mom died on October 11, 2016, she was 96 in years but 24 in Birthdays.  (Don't worry, we never let her go a year without a celebration, she enjoyed birthday wishes on the 28th of February and the 1st of March.)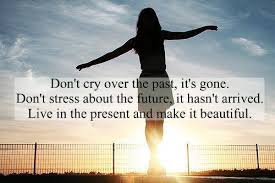 So as this month begins I will face it head-on.  Each day is another step closer to my favorite seasons, Spring, Summer & Fall.  Join me in sharing memories that will warm us adding sunshine and smiles into our lives.  We are not guaranteed a future, that is why we must live in the present!
As the story goes, a baby was born, the mother was Mary, and the father was Joseph.  Although for some it seems, Mary was a virgin, and Joseph was not the biological father, God was.  As the story continues, this baby boy was named Jesus, another word for Messiah.  The Messiah is a leader of a group of people who need to be saved.  History (through the Bible) creates a moving story of this baby through manhood who was a carpenter by trade as well as a first-century Jewish preacher and religious leader.  However, upon his death, the Christians took them for their own.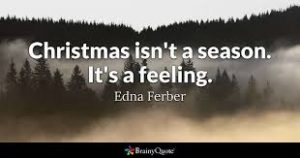 Today, Christmas Day, Christians celebrate/commemorate the birth of Jesus by gifting to others as the Three Wise Men (Kings), presented presents to Mother Mary.  Gold was provided as a symbol of kingship/leadership on earth.  The incense, frankincense, symbolized deity, and myrrh an embalming oil signified death.  These gifts exemplify the life that Jesus was destined for.
Today, many celebrate Christmas as a day of gifting that is more about receiving than giving.  It is not that we do not have kindness in our hearts and provide for the less fortunate, but many ask the hollow question what is
in it for me?
As many will sit around their living room's early in the morning, around a tree glowing with lights and shiny objects, they will be impatient to find out if the biggest or the smallest gift-wrapped box is for them and will it be the item from their long list of wants, not needs?  In some homes, there will be looks of disappointment, in others satisfaction or ecstatic joy!
In our blended religion family, today is a day of caring and remembering each other.  Often our gifts are not expensive surprises, but the acknowledgment of want and need combined.  We typically spend the day alone, no big family gathering quietly in most respects.  Sometimes we take in a movie, and other years we nap the day away, exhausted from work and other obligations.  Our home is not a Norman Rockwell painting of what the holidays are supposed to look like, ours looks like the reality of the moment.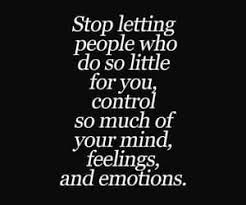 The reality of the moment sounds mysterious, but it is all about accepting who we are as individuals and not placing expectations in our way that may ultimately turn a Good Day into a Bad Day.  I have been known to do just that over the years.  I would listen to the PR hype and the comments, of co-workers, friends, and family and expect that today would be a "Hallmark Movie" day, when often it would turn out more like a "Twilight Zone" episode.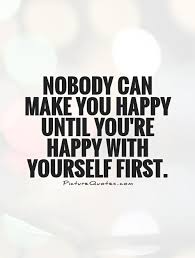 December 2016, after losing my mother two months earlier, and accepting the fact that I was no longer a child, I chose to enjoy life with all its ups and downs, and to stop assuming my day, Christmas or any other should be a certain way!  Growing up we did not celebrate, being Jewish as we are, but we would enjoy the day in some small way, maybe even extending Chanukah beyond the traditional eight days and nights.  Perfection is only a mindset, and sometimes I would dream about a repeat performance, and other times I could not wait for a redo.  However, each day is a new day and unique from another.  I am working on making each day bright and festive, not just for myself but for others, with a smile, a nod, words of acceptance, and a spirit of friendship and love that begins with self.
It is not selfish to take care of yourself when you share yourself with others, freely and willing!
May you enjoy your Christmas, December 25th, 2018 (and beyond) without expectations as you share your spirit to be felt by another.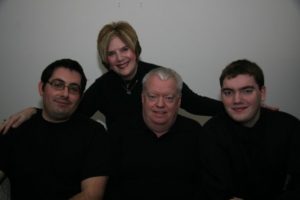 The reality is we need a newer photo