Communicatio
now browsing by category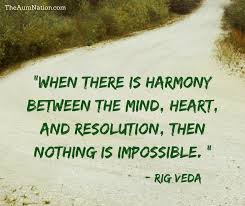 Well, it has been a whirlwind around here both in the house of the HALE family as well as newclevelandradio.net.  March is birthday month for both my husband and me, and I am exactly three weeks older than him almost to the minute.  Richard (my husband of thirty-five years,) is my best friend.  When you spend 35 years with someone as intimately as we have there are days when you hate (ok, dislike) the person you love.  We both have had our share of those days, but love in our case does conquer all!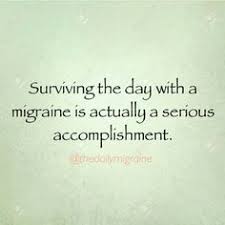 In addition to birthday's many of you know I have been battling the migraine issues again, and I am awaiting an appointment with a neurologist in April.  Not that I have wanted to wish March away but leaving the winter behind and finally getting the opportunity to find some answers for my headaches I will be glad to say good-bye to March (Madness.)
April looks exciting to me as the Cleveland Indians return on April 1st, for another fun season.  Although I am hoping for a winning one, I just enjoy the boys of summer, and I will not get into the politics of the game and players!  So let's play ball!  Peanuts anyone?
In addition to baseball, newclevelandradio.net will be introducing a new show with local musician, comedian, and writer, Charlie Wiener.  Charlies is my favorite writer, and I am excited to say we will be discussing his books, his characters, who they truly are or are not and ask you our followers to read, listen and participate.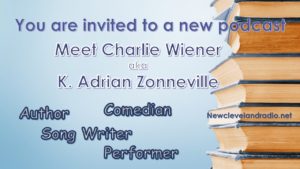 Also in the month to come, CARE NOTES with Doug Wilber from Cherished Companions returns.  New episodes on home care for the elderly, special needs, or even good old everyday assistance.  We have touched on this message in the past with so many of us living a fair distance from our loved ones, or unable to assist, businesses like Cherished Companions are a necessity, but they tend to do it as an award-winning organization.
Senior Moments will be returning as well, no official date has been set, but I understand Bradley and Heather Greene have a lot of new topics to cover as well as hear what is important to you.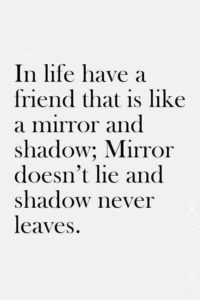 My life is a blessing despite my migraines.  I am working with a variety of very interesting people, and every show delivers a message of hope with smiles, hugs, and friendship.  If we cannot provide a hand in person, we hope we are doing so virtually.
Our podcasts are now available on Spotify if you search the name of the podcast it will pop up for you or go to the page of the show to follow the link.  https://newclevelandradio.net/podcast-replays/
Happy Spring and let's continue to support each other in harmony!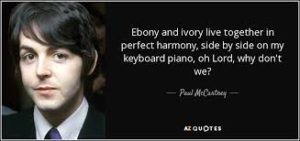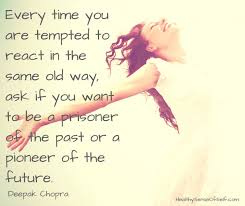 Please do not ask someone why they are anxious or depressed, often they cannot provide themselves with an explanation so why assume they will be able to communicate with you?  Anxiety is normal it is part of the flight or fight process.  Without a touch of anxiety, we could place ourselves in harm's way walking up to roaring Lion or crossing the railroad track as a train comes towards us at full speed.  However, anxiety that produces dread for seconds, minutes or longer can interfere with our normal routines.  I know I went through this five years ago.  Up until that time I pushed and prodded through often with tears and mood swings blaming it on trivial things like a broken nail, I gained a few pounds, or I was not included in an invitation.  Oh whoa was me!  However, those situations were just the triggers, they weren't the reason, and sometimes we never figure out the whys!
Anxiety can affect us all in different ways including irritable bowel, obsessive-compulsive needs, and migraines, just to name a few obvious ones.  In my case IB and Migraines are my malady and recently (over the past few weeks) I have had an increase in Migraine attacks along with this on again, off again of foreboding.  My fear is my anxiety will deepen and take me into depression and I won't and can't have that as part of my journey.
The series that I am planning for 2019 will not only help me face the demons that invaded my thought pattern, but it will bring me closer to others while I share my story I will listen to theirs.  It is only in this common thread of true and open communication that we can face this disease head-on.  Yes, anxiety and depression by medical terminology are diseases, and although they do not need to be terminal without support, understanding, and acceptance, for some, it is life-threatening.
This week has been difficult despite the love, friendship and support of family and friends.  However, please know there is still a brewing demon called anxiety living within in me, and I must become more intentional in my thoughts and living to extinguish what is not needed for survival.