Enjoy Our podcasts _We R Here 4 U
http://mixlr.com/new-cleveland-radio/showreel/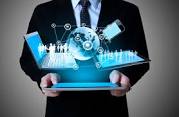 Enjoy our podcasts today (every day,) as we are thankful for you our listeners, sponsors, show hosts, and guests that bring so much value to newclevelandradio.net.
We feel extremely blessed to have this opportunity to bring you the programming we are including a sports formula that was conceptualized by Alex Hale, providing you the listener with what you want and deserve to hear.  He and his co-hosts (Pat and Peyton) welcome you to call in on Thursday nights (just not tonight,) to challenge them and prove them wrong, or state your opinion.  It's not always about being right or wrong, and all opinions are respected.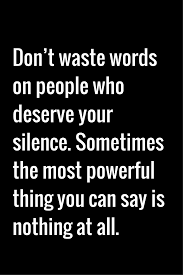 Triple Threat CLE supports your sport and entertainment interests (Tuesday evenings) as well pushing the envelope and providing insights promoting conversations for the dinner table and beyond.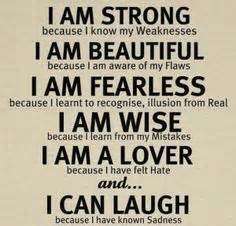 Take today to reflect on living life to the fullest, become more aware of the challenges we all face in life, that we may not be perfect, but we all have a self-worth and something to be Thankful for.  Today is not the day to have a pity party — if you need support reach out — Suicide Prevention Hotline Call 1-800-273-8255
https://www.helpguide.org/articles/suicide-prevention/suicide-prevention.htm
We provide positive messaging programming at newclevelandradio.net because we know that life is a journey of UPS and downs, but we can all pull ourselves back up if we lean on each other.  Lean on us.
Reach out to us at newclevelandradio@gmail.com