Adding New Shows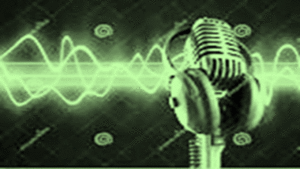 We are working on some new show developments.   I am excited to announce we are in talks with Morgan Malone for her live podcast sharing Lyft &Uber Stories.  All individuals will remain anonymous however, they may be a reflection of YOU, ME, or Someone we know. (Listen, laugh, and enjoy!)
Also, Adina David Soclof, from ParentingSimply.com, is considering bringing her parenting tips to our audience and beyond.  Adina also writes CEU courses for PDResources. & presents video courses for Home CEU Connections.   (We all could use a parenting course!)
We have more entertainment interviews coming your way including one with Sawyer Fredericks before his performance at the Rialto Theater in Akron.
Also
check out Alex Hale (owner of newclevelandradio.net) when he shares the stage with Andrew Salgado at (http://www.wilbertsmusic.com/) Wilberts on Friday, August 17th  from 5:30 _ 7:30 pm for one of Andrew's song.  ANDREW SALGADO ~from Nashville Recommended if You Like Brad Paisley Hunter Hayes Keith Urban!
More excitement will be had on newclevelandradio.net both live and podcast programming.