help
now browsing by category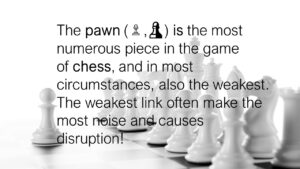 Hello Rand Paul… my name is Alex Bevan… you don't know me… but I see what you have done…and are doing… I wish you lived next door to me… there's a lot I would like to say to you… not in public though…. no… certainly not in public… trust me… i would not call you a piece of shit or threaten you… but… I would talk to you about the trail of political dreck you have left… certainly for your own gain.. maybe a little for your party… but not for us… the Americans who pay for your fucking mis-steps with our taxes, diminished freedoms and injured trust in the our system of government…. yeah… I wish I lived next door to you…. ….. ….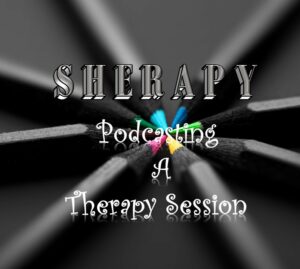 I am so proud and excited to be introducing you to a new podcaster who will begin with us in January 2020. Her name is Sherry Amatenstein, LCSW, who is an NYC-based psychotherapist and author. Sherry will be creating SHERAPY, and you can read all about this right here on the website. 
In keeping with the theme of awareness and finding the path to travel or detour in life, this nationally known psychotherapist will be sharing your stories with our listeners. Sometimes it is easier to be anonymous (faceless, nameless) when you begin to open up. I agree with Sherry; we must not be afraid of what we think our frailties are; instead, we must strengthen our inner selves to love life to the fullest.
If you have a story or want to share issues, please contact us here at newclevelandradio.net, and your information will be sent on to Sherry Amatenstein. You need not reveal any information to us other than a name and email so Sherry may connect with you.
2020 is going to be a big year for all of us at newclevelandradio.net, and you don't need to be in Cleveland, Ohio, to become part of the big picture, your PORTRAIT!