Book
now browsing by category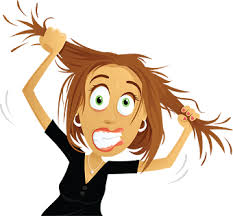 I'm just a girl who can't say "NO" when it comes to helping people I like, love and appreciate.  Learning that my brother's website was not being supported by GODADDY (since it was designed in an old program) I offered to help him set up his new site using WordPress.  Now, I use WordPress for this webpage and I have used it for various projects over the years and although it is somewhat user-friendly it is becoming less so as they add components without an explanation or example of what it will do.  In fact, while trying to update his pages the circle of life continues to rotate, however, on mine, it is automatically updated!  Can I say, WTF?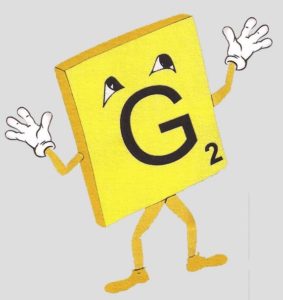 I am excited to help my big brother as I enjoy producing websites and designing a look that will get the attention it deserves.  However, I am getting a migraine and I think I will be calling GODADDY as they combined his site to my WordPress account and I believe this is the issue for the lag in updates.
In addition to putting this together for Just 4 The Spell of It, I want to reach out to all of you that play Scrabble, Words with Friends, Boggle, as well as enjoy the challenges of Crossword Puzzles, and WordSwip.  In reaching out I want to announce on August 24th my brother Gary will be bringing JFTSOI to a city near you as he heads out of Southern California driving North and East conducting WORD EVENTS.  If you would like to host an event or know of a classroom that may enjoy having the word guru visit them, please feel free to contact: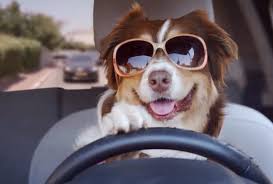 Gary Moss
JFTSOI@aol.com
949-510-1673
3367 Punta Alta Laguna Woods, CA 92637
https://www.facebook.com/gary.moss
https://twitter.com/JFTSOI
Today is the day I begin my dream.  Dreams are not just for sleep or zoning out in the middle of the day.  Although that form of dreaming can be inspirational if we focus on what we want and set goals to reach it.  If we don't, we can be stranded in the what if's of life.  I refuse to be trapped in my thoughts as I have spent a large portion of my life dreaming, wishing, and wanting.  I have ventured out into the what appears to be the cold dark world with doubters. This time, I will not be stopped by those who chose to impact me negatively.
When I elected to take this venture into writing, I began with blogging.  I believe the best blogs I have written are based on self-reflection that others may associate with.  When I receive feedback, I experience an overwhelming sense of wellbeing that I am not the oddity I thought I was.  Blogging, journaling, or writing a book can give me/you a clear picture of the meaning of life.  (Don't worry I am not going to get deep and dark here.)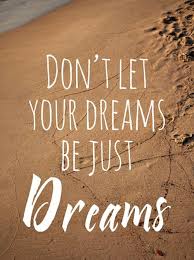 So, have you guessed my dream?  It is writing a book based on my blogging journals that may not only be my story but yours as well.  I am beginning the climb up the mountain, and I will continue forging ahead.
I am looking forward to the feelings of achievement that only I am capable of producing for myself.  I hope you will join me on my climb while I reach for the apex